Liberated Living inspires women to lead a life from freedom. Making peace with the past, learning to live in the present to create a life of love and joy for the future.
To wake every morning calm and clear minded, excited for life and the possibilities that are unfolding. To live your days joyful and liberated with endless amounts of energy and love.
The joy you seek is within, start your journey today!!
"I didn't know who I was, I lost all connection to who I was and what I really wanted from my life. For years I have been giving myself to my friends, my family, and my work. I felt like I was just going through the motions of life on autopilot.
I was anxious and rushed, feeling exhausted and stressed.
After completing the 10 week Liberated Living I feel at peace throughout my days with endless amounts of energy.
I feel like a new women!!
I live life for me; I am joyful, happy and live life with passion. I know exactly who I am and I love me!!!
- Sandra L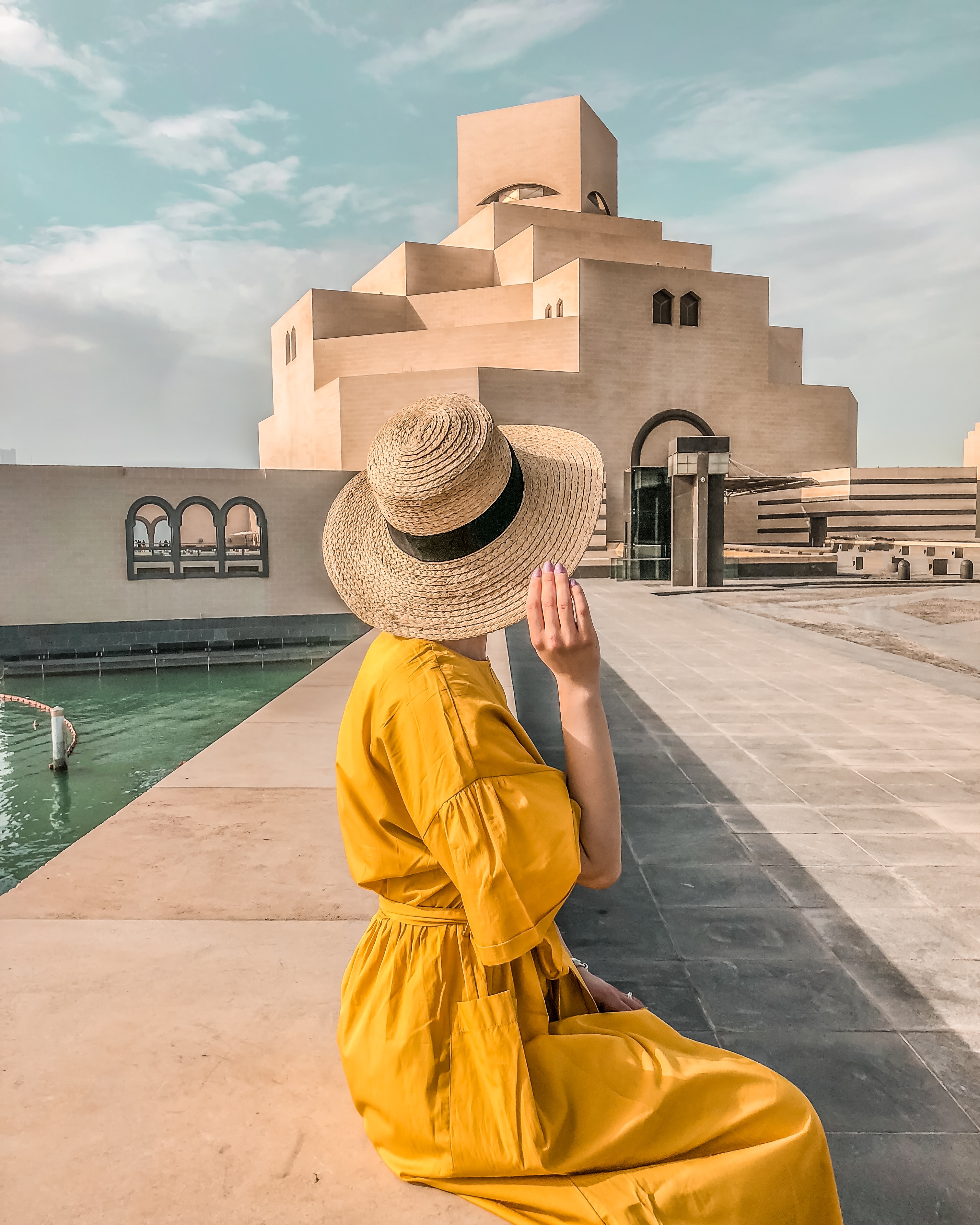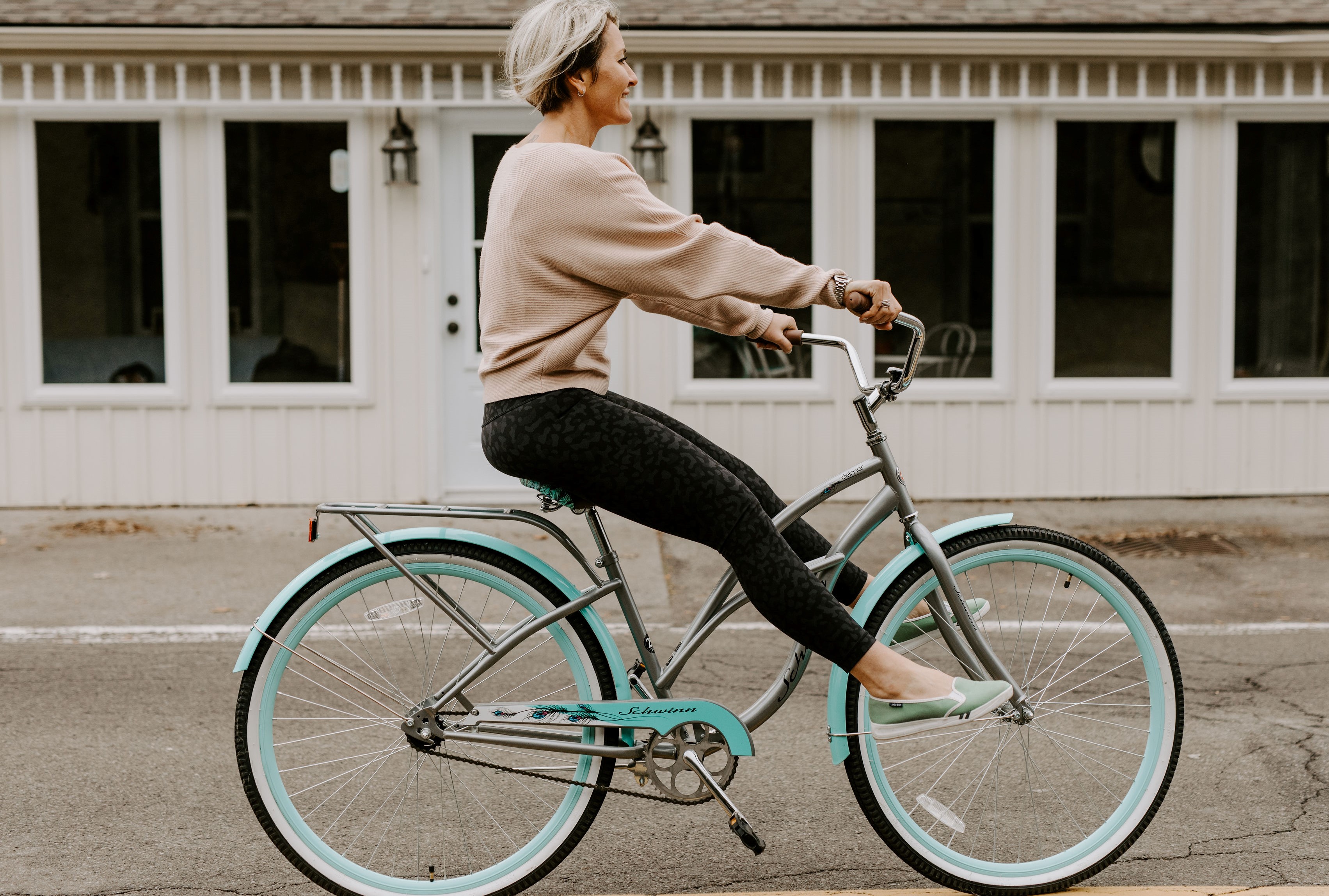 Hi, I'm Renee Moor
I am an Integrative Healing Therapist.
My mission is to inspire women to live their life fully from their authenticity, to discover their truth and their purpose in life. This means they can finally show up to life fully present; joyfully, energetically and passionately, despite their suffering and past pains of life.
Waking up everyday with purpose, and not just going through the motions of life. I  teach women the deep understanding that much of our unhappiness is because we have been looking outside of ourselves for happiness, love and purpose. Never actually finding this or at least sustaining it we become exhausted, fed up, hating our current situation, we then continue to give our power away to addictions, distraction to avoid this feeling of lack of which only then causes us to have deep feelings of despair guilt, shame and self-loathing. It becomes a cycle of suffering. 
Through this program women will take the responsibility of their life, to live life from their authentic power and strength. To end the numbness, frustrating cycle of suffering and to truly be free and liberated.