Liberated Living provides women a new perspective on the way to experience life.  
With an holistic integrative approach Freedom Therapy guides you to accept the past, learning to be present, while creating the future you have always imagined. 
This program teaches through self-awareness you hold the key to your power and therefore your happiness.   
As your calmness, clarity and self-awareness increases so will your capacity to make conscious choices that are in line with your purpose and passion in life. 
Live life from a state of joy and freedom.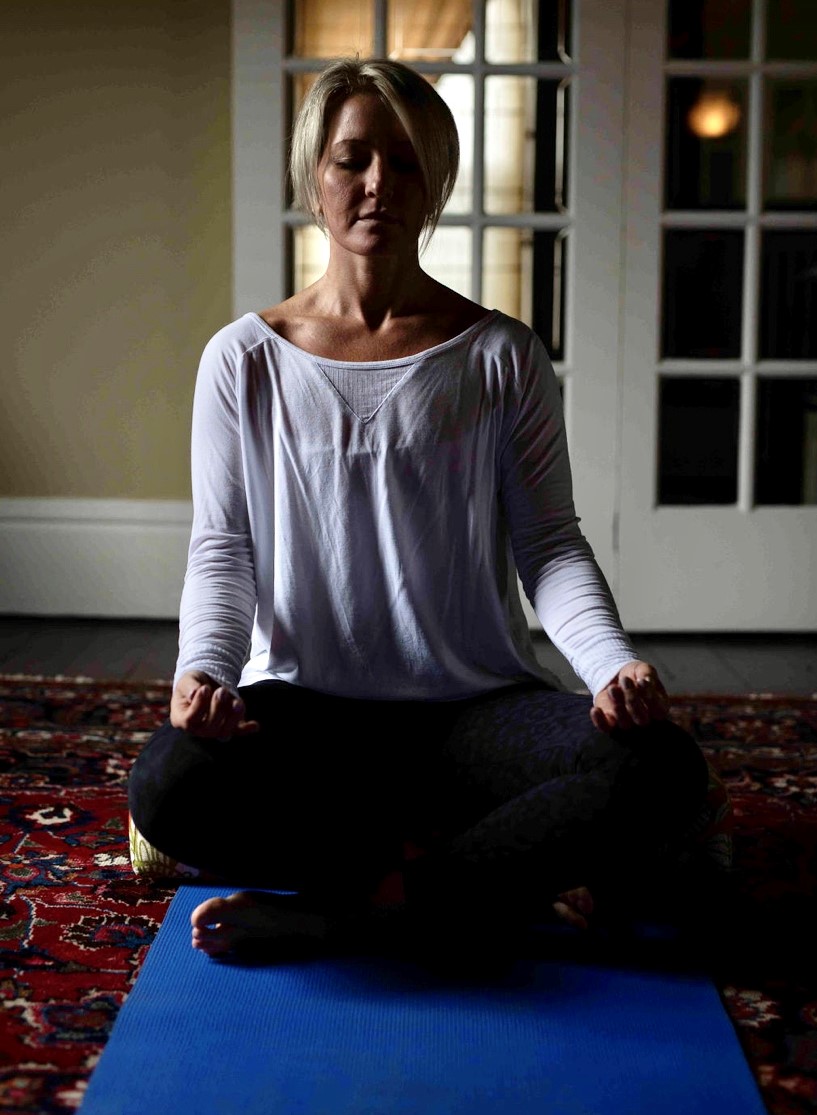 Hi, I am Renee Moor an Integrative Healing Therapist.
Integrative healing therapy is a system that combines ancient healing practices with evidence-based research on human potential using the modalities of neurosciences, that eliminated much pain and suffering from the human condition. As a Reiki Master and Buddhist Psychotherapist with a background in psychology and behavior therapy, I am able to provide you with the freedom to feel safe in your body, grounded emotionally with a clear mind by releasing stressors that keeping you stuck from living a happy life on purpose. 
Liberated Living is to harmonize and awaken your authentic self, the true you from within. Through self-awareness and self-acceptance, you will learn to recognize your challenges in life and not be a victim to them but see in a powerful way the lessons contained within them so you can release painful situations from the past and present.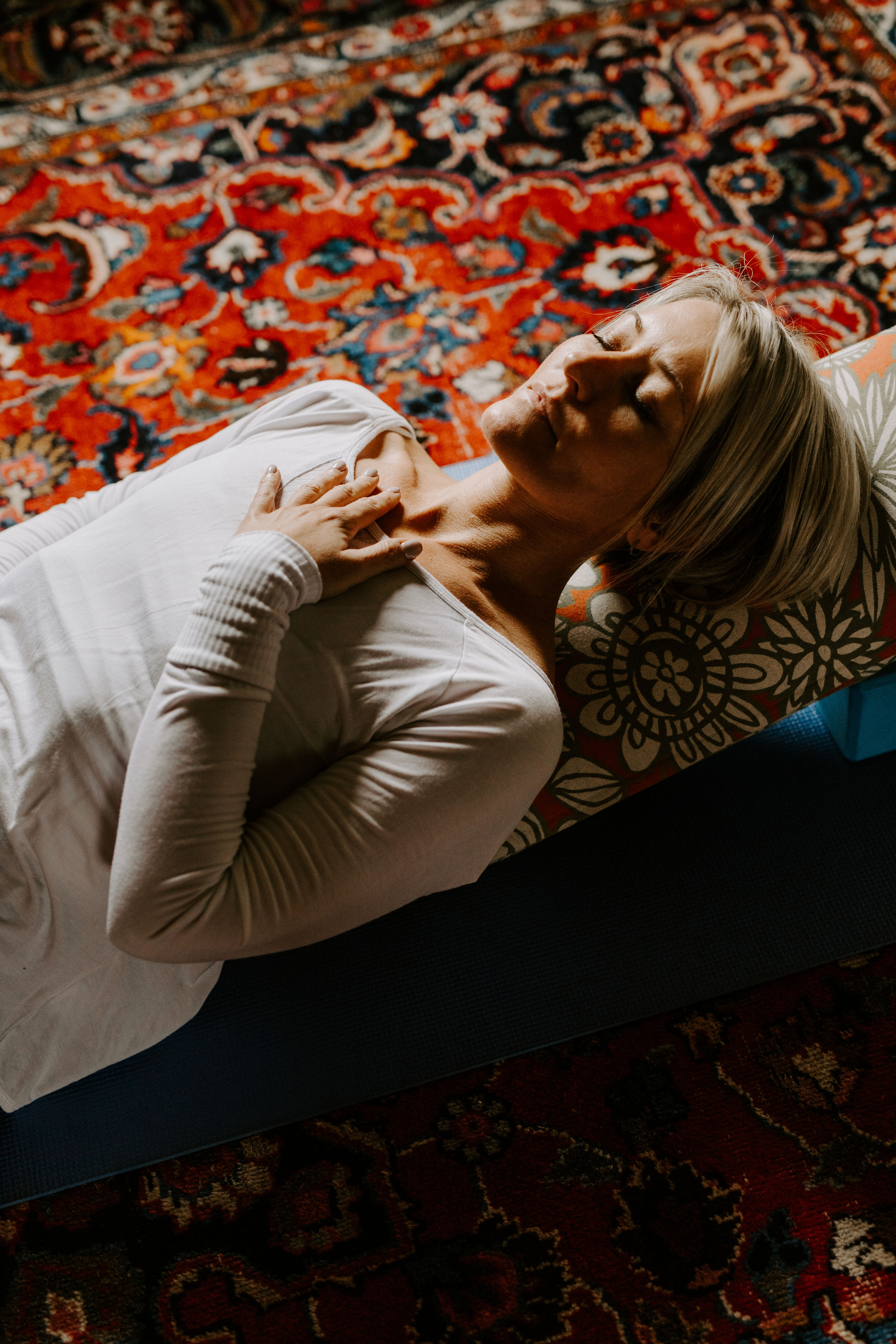 The more you are connected to your heart, the more freedom you will have in your life.
Trust. Everything you have gone through and everything you are going through was designed to help you evolve into the person you are becoming.
Embrace. Expand. Evolve.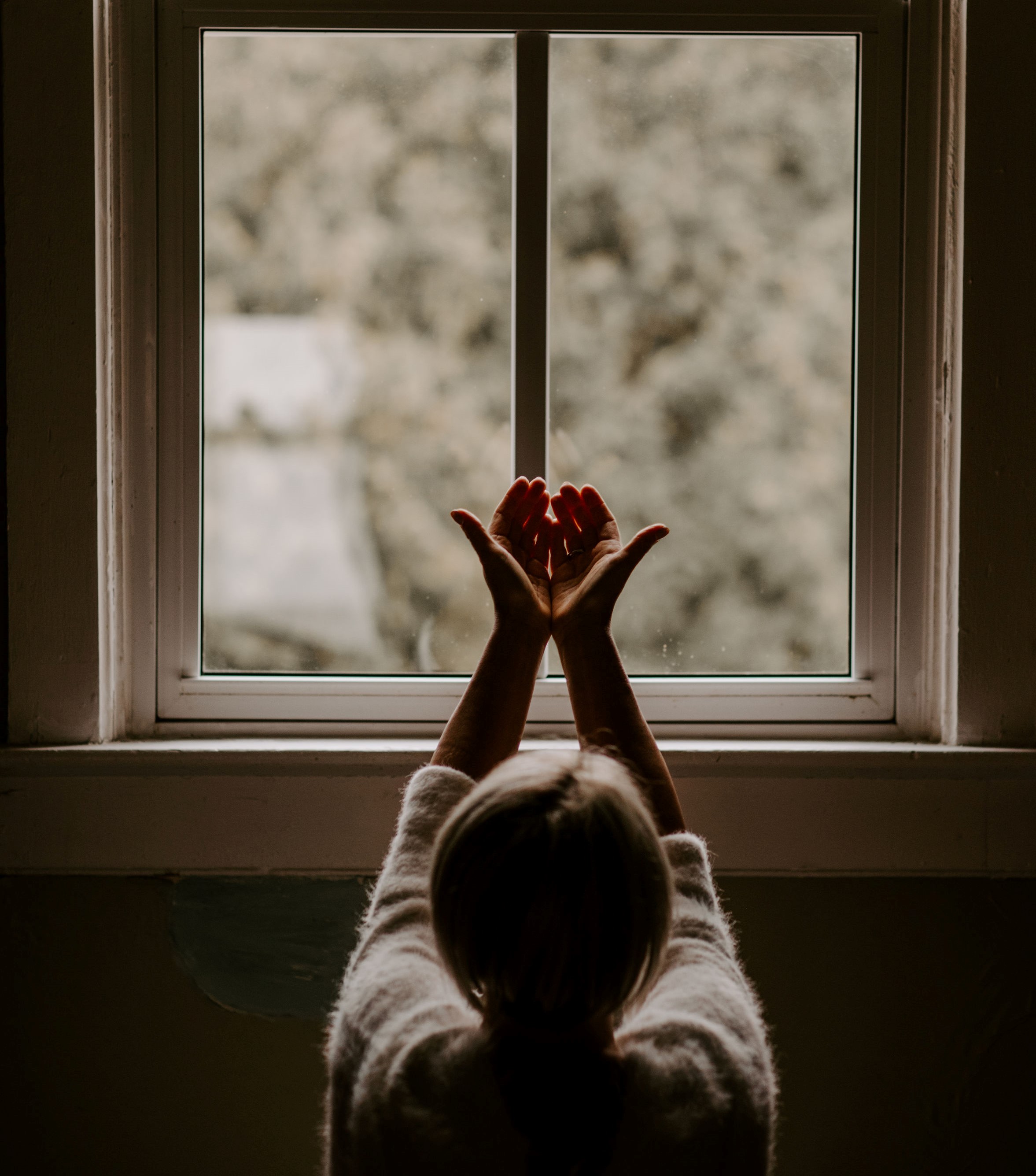 Be thankful for your struggles because without it you wouldn't have found your strength and power.
As I manifest for the future, may I remember all the things I am grateful for right now.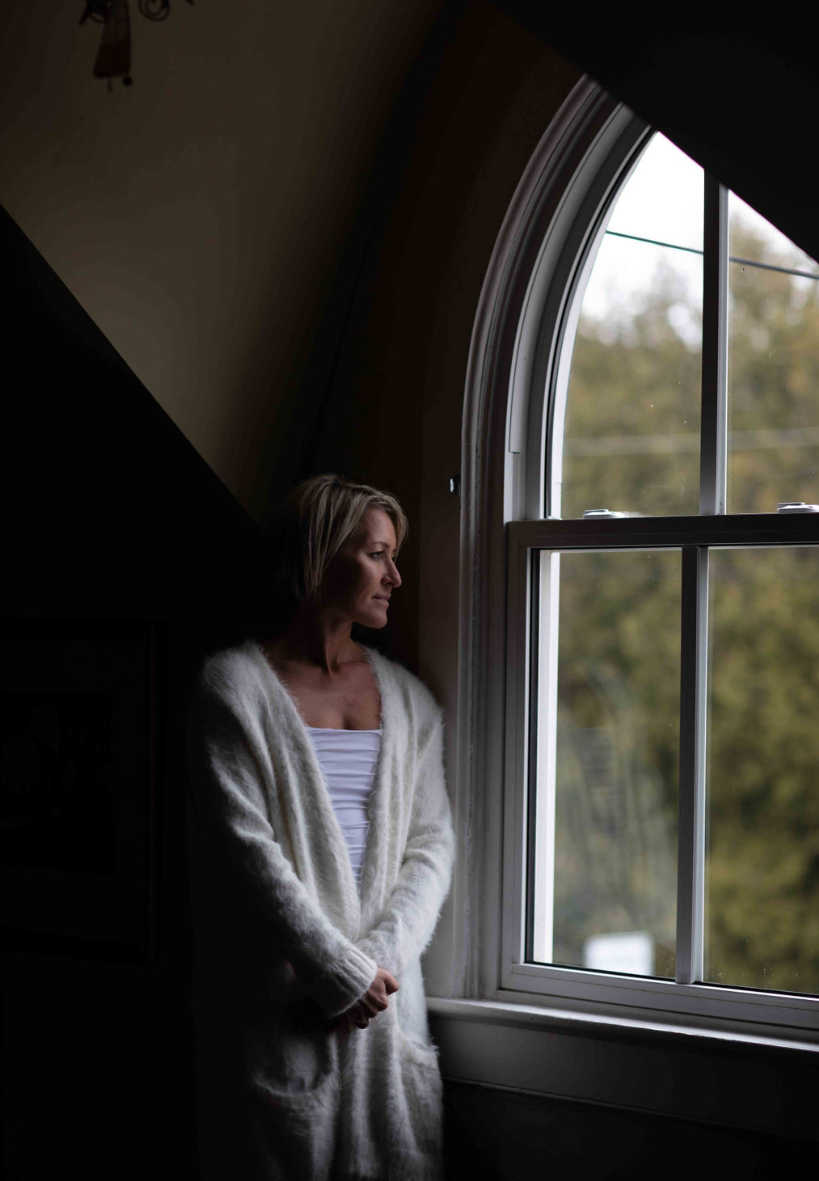 Self-acceptance is the beginning of self-love. Self-love is to fall in love with yourself, and this is the secret to happiness.
Your soul will never be fully nourished by anyone's love but your own.